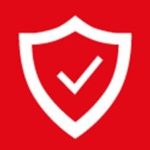 Deal with experienced contractors with years of expansion joint installation work behind them. As trusted installers Unison will provide Extended warranty.
With the easying of restrictions due to the pandemic construction has boomed.
One particular area is the beautiful Gold Coast. A rise within new construction builds and refurbishment projects have our local Gold Coast expansion joint installers in demand. .
You will find our movement joint systems within
· Paradise Centre – Surfers
· Gold Coast Airport
· Queen Street Village Southport
· Gold Coast Uni Hospital
· Westfield Coomera
· Pacific Fair Shopping Centre
· Star Casino
· Sheraton Mirage
· Amart Stores
· Gold Coast Convention Centre
· Woolworths & Coles Supermarkets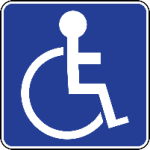 Unisons floor and car park expansion joint cover plates are Certified Disability Accessible for wheelchairs.
Our Technical engineers are available to visit site to assist with design and installation of our expansion joint cover products.
Unison Joints have specialised Licenced Installation teams throughout Australia, New Zealand & UAE.
Call Unison 1300 214 015 or email sales@unisonjoints.com.au