Unison Joints are world specialists in Building & Seismic Expansion Joint Systems designed to maximise performance, longevity and fit for purpose.
Unison Joint's bespoke cover plates WORK, and continue to work while others fail. No leaking Water Proof Seal!!!
Unison Joints is the only Australian owned (since 2001) Expansion Joint manufacturer to develop commission and produce AS/NZ compliant Fireseals
Expansion Joints In Stock
Unison Joints keep an extensive stock of all our popular expansion joints, seals and cover plates for quick dispatch.
Unison Joints Develops, designs and produces our full range of Pyrotx fireseals IN HOUSE.
Unison Joints supplies high movement Pyrotx fireseal NATA certified compliant with AS1530.4 & AS4072.1 (some BS 476.20) for gaps 15mm to 350mm.
Beware of inferior imported fireseals. The Australian National construction code mandates that fireseals comply with Australian standards, not UL or other codes.
Bespoke, high performance, fully assembled coverplate for floor, wall, ceiling, roof & Facade
Unison custom coverplates have evolved since our beginning in 2001 through working with some of the finest design professionals in the world.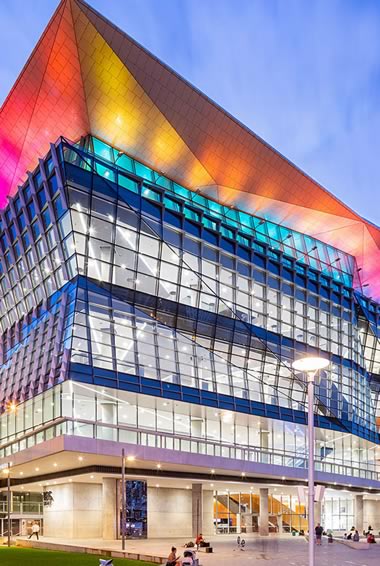 Unison Joints' Innovative Approach
Unison Joints is the leader in new coverplate designs and longer lasting Expansion Joint Systems
Unison Joints are the innovators in fireseals, waterseals and expansion joint coverplate systems: - We provide movement solutions for construction. Unison have supplied our products around the globe, and work closely with architects and specifiers to continuously improve our products and customise solutions for your situation.
We have been specifying Aquo P for many years for retrofitting works to expansion joints, as one of the primary waterproofing components. Product has proven itself and would recommend.
Unison Joints are trusted, reliable and quality in the long term. We would not use any other joints.
Innovative solutions were provided for our particular building remediation problem, saving the client money and time.
Try our Joint Cover Finder
Car Park Renovations? Ask about a Unison Leak Assessment.
Engineer supported expansion joint advice at your fingertips. Call to speak with one of our Engineers.
Competitors Offering Australian Certified Fire Rated Joints
Years of Specialisation in Custom Designed Expansion Joints
Number of Projects that Unison has Successfully Completed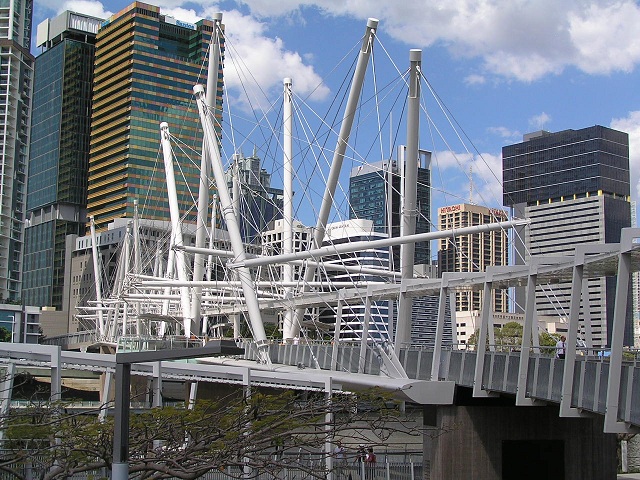 Unison's in house engineers provide product support and engineering design services to the construction industry. Our 20 year commitment to engineering excellence has produced our wide range of designs and patented solutions, enriched by many years of product testing and experience. Our approach is to research and investigate the specific nature of each individual project and its requirements, and then, to provide the ideal solutions and specifications.
Unison Joints is on its way to become recognised as the world's foremost expansion joint manufacturer by our continuous improvement process and commitment to high performance cover plates, that last longer, work better and protect our client's reputations.
we're ready to chat with you.