Our desire to be a global leader in cover plate design is also a reason why so many building and construction companies choose UNISON JOINTS. We never waver from designing, manufacturing and supplying the best products, not to mention the most revolutionary.
Additionally, UNISON is committed to sustainability and understand that the alignment of 'greener' outcome parameters is essential in the pursuit of environmental sustainability. We approach all projects with a determination to seek the best solution, which adheres to strict building and construction requirements, and is commercially viable for the client.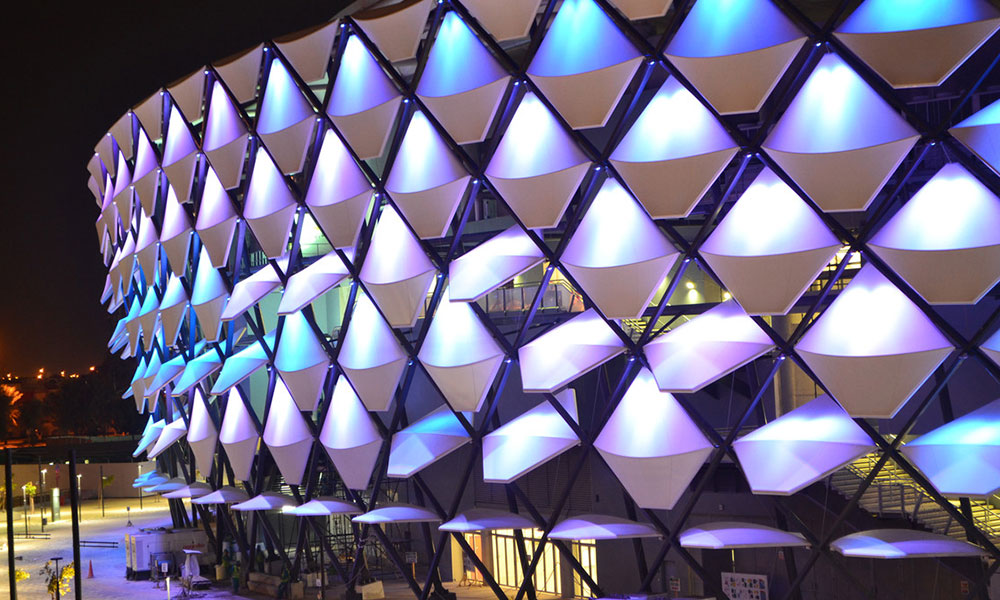 In our 20 years of experience, we've learnt how crucial it is to be using the best types of products. That's why it's of utmost importance that we supply the highest quality of products to all our customers.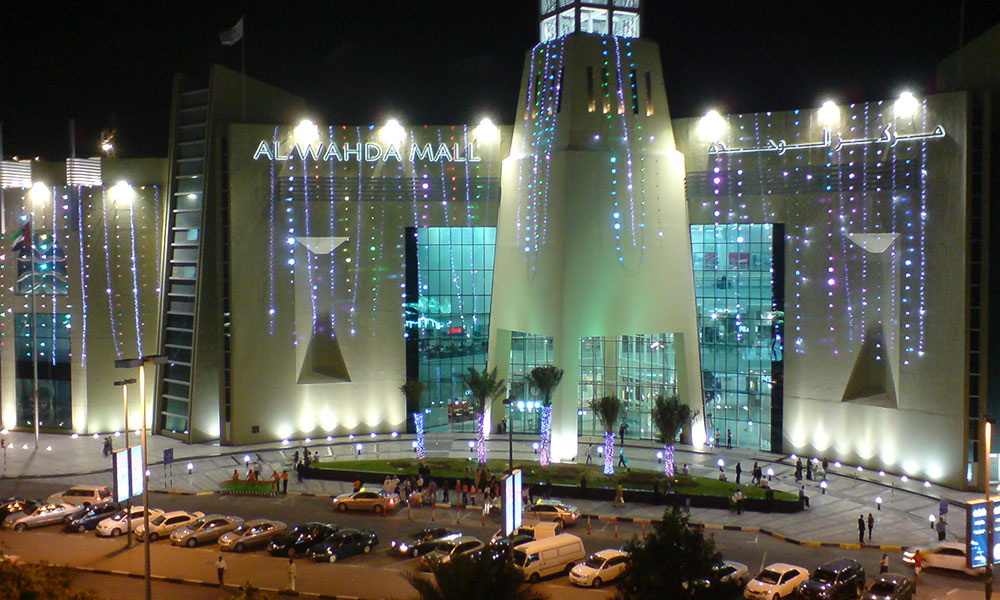 Internationally Competitive
With more than 1,000 projects supplied over 20 years Unison Joints is competitive with other global suppliers.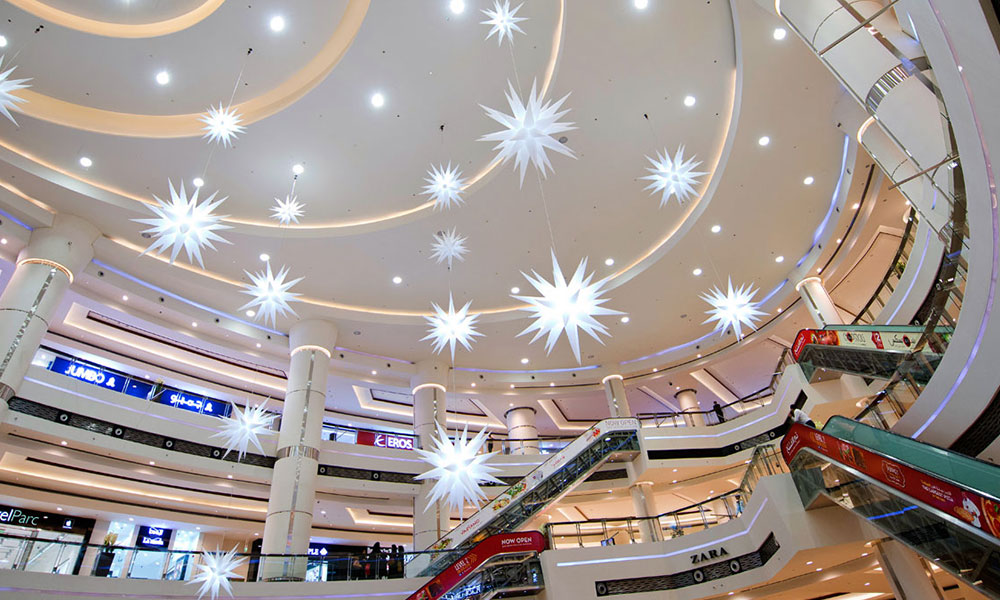 Our engineers will ensure the correct fit of product in your situation, and if required create a bespoke solution that will perform even better.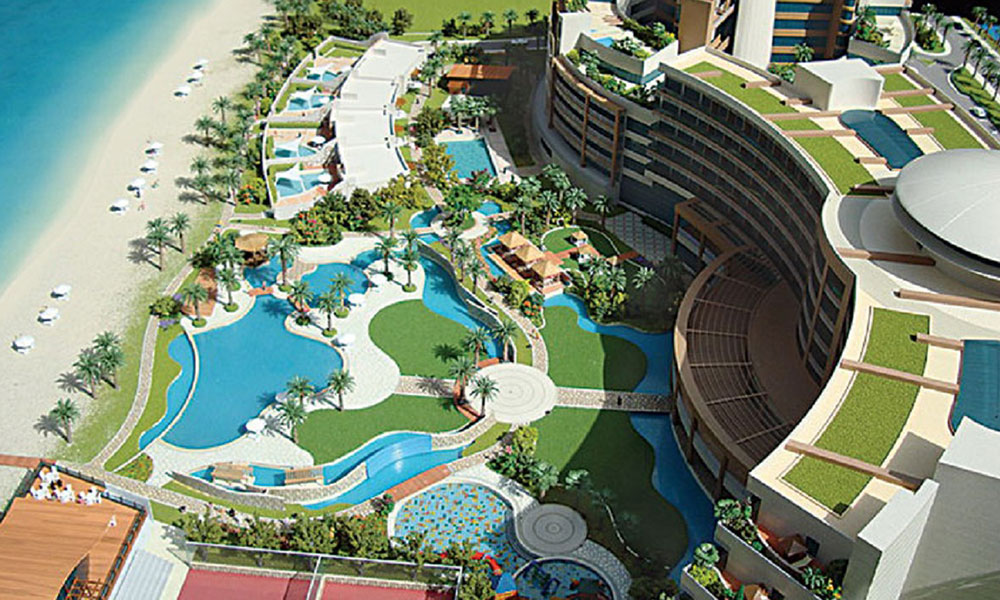 Customer satisfaction and customer service are our priority after our own experience in the building/construction industry. Providing great service is something we pride ourselves on.
Unison Joints offer these product and service benefits
Cover Plates Arrive Fully Assembled

Our cover plates arrive on site fully assembled. Unlike other manufacturers, we manufacture an installation-ready solution, saving you valuable time on site.

We customise the cover plate design to suit your situation. In this way, the solution is the best available and will work better and last longer.

Architectural drawings and specification are provided as necessary by Unison Joints engineers and estimators. Ask for any drawings or specs you require.
Quality System to ISO 9001

We have a Quality System to ISO9001.
Our Quality Systems reduce mistakes and minimise site delays, ensuring projects go to plan.
100% Australian Owned & Operated

Unison Joints is an Australian owned and operated business, delivering globally from our head office and factory in Tingalpa Queensland.
Most Products In Stock for Instant Dispatch

Most of Unison Joints joint range is kept in stock and can be instantly dispatched. Bespoke and customised designs are made to order on a fast timeline.
Fire Rated Seals to AS1530.4 & AS4702.1

Unison Constructions is QBCC certified for Passive Fire Protection – Fire Collars, Penetrations and Joint Sealing (Trade Contractor Licence – Fire Certifier). Unison fire sealing products are lab-tested & certified to AS1530.4, AS4072.1 & BS476.20.
20+ Years Strong Industry Specialist

Unison Joints is one of the few specialist expansion joint and cover plate manufacturers in the world, specialising in expansion joint design and manufacture since 2001.
Lowest Total Installed Price

Lowest Total Cost. When you consider the savings on site of covers that arrive fully assembled, and the extended life of Unison coverplates, the total cost of ownership with Unison products is much lower.
Certified Slip Resistance Ratings P1-P5

Unison Joints' cover plates are rated for slip resistance, an important consideration in public areas, commercial work and pavements internally and externally.
Longer Warranty - Actually Honoured

Unison's Warranties are Longer. Depending on the product specifics, most of our range features a warranty period close to double the competition.
Certified Unison Installers

Deal with experienced contractors with years of expansion joint work behind them. Enjoy a longer warranty when using Certified Installers.