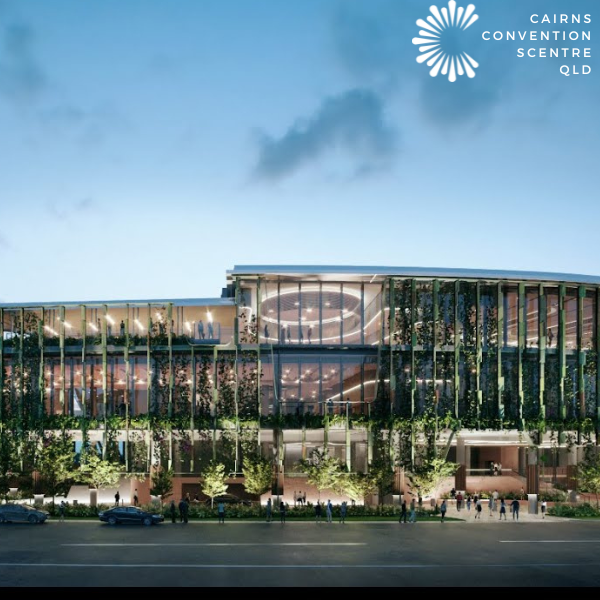 Unison had the pleasure of working with Lendlease, designing and supplying the expansion joints systems for the Cairns Convention Centre QLD. The $176 Million project consisted of a 10,500 sqm expansion and refurbishment. Unison has 22 years' experience installing movement joints into 30 convention centre – casino projects Globally.
Expansion joints are an important component in the construction of buildings. In areas that a prone to movement from temperature fluctuations, expansion joints are critical to maintain the integrity of the building.
There was a wide range of floor, roof, ceiling, wall mechanical expansion joints, & water proofing and critical fire barriers installed. This included Heavy Duty aluminium cover plates for loading docks and 100% water proof seals. The expansion joint fire-retardant barriers were supplied in 3 different sizes, still giving providing hours of protection.

Expansion joint fire Insulators ensure a barrier between the building levels. Unison Joints design and manufacture a full range of high movement fire seals in Brisbane.  Unisons fire rated expansion seals are NATA certified compliant with AS1530.4 & AS4072.1 & BS 476.20.
The Australian National construction code mandates that fire insulators for expansion joints comply with the strict Australian Standards.  The safety of the Lendlease's construction is paramount.
The two expansion joint systems were used from Unison Pyro range of expansion seals. Providing high movement and 2 – 4 hours fire protection.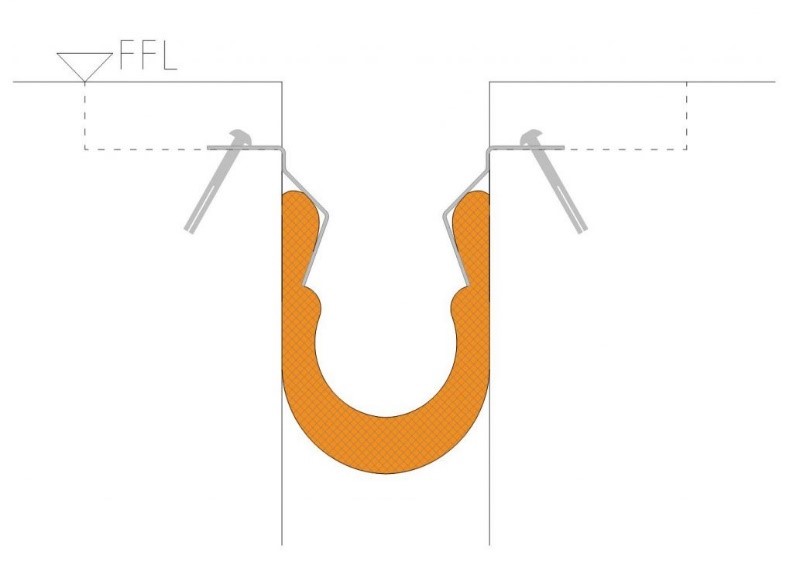 Designed to accommodate
seismic activity, PyB is a very high movement fire-blanket expansion joint system.
The PyB is tested and certified to Australian and British standards for gaps of
250mm…. with movement well in excess of this. Can be installed into expansion
joints in walls and floors, and can be applied in conjunction with a range of
Unison cover plate systems.
Pyro Fire Seal
High-movement fire sealing system. The seal is simply installed by insertion into the expansion movement joints in masonry floors and walls. The range of sizes are suitable for gaps 20mm to 150mm. The system is tested & certified to AS 1530.4 and BS476. PyI has seismic capability, and can be used in conjunction with most Unison cover plate and waterproof seal systems.
For further information on design, CAD drawings, technical advice, supply or installation of expansion joints please call 07 3907 0500 OR email sales@unisonjoints.com.au