Since 2007 Unison have been the trusted expansion joint supplier & installer to The McConaghy Group.
McConaghy Group specialise building quality major shopping centres. They have built a solid property portfolio in regional Queensland and New South Wales over the last forty years.
Unisons movement joint floor expansion systems can be found in the following Shopping Centres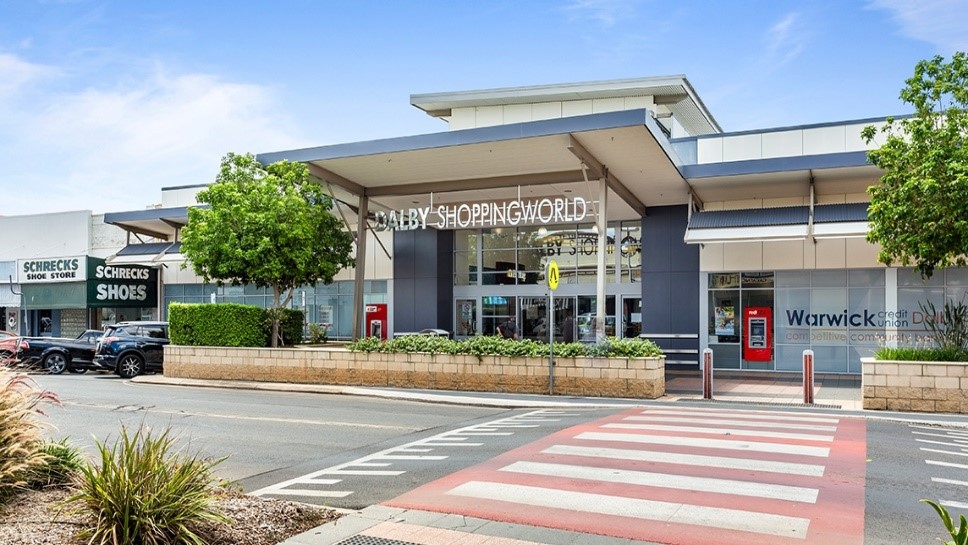 2006 Dalby Shopping World Unison first expansion joint installation
Dalby Shopping world offers more than 41 stores and other services such as cinemas or restaurants. Unison installed our 3 piece anodised aluminium floor cover plate system in 2006. Replacing the system in 2019 in Big W.
2008 Tamworth Shopping World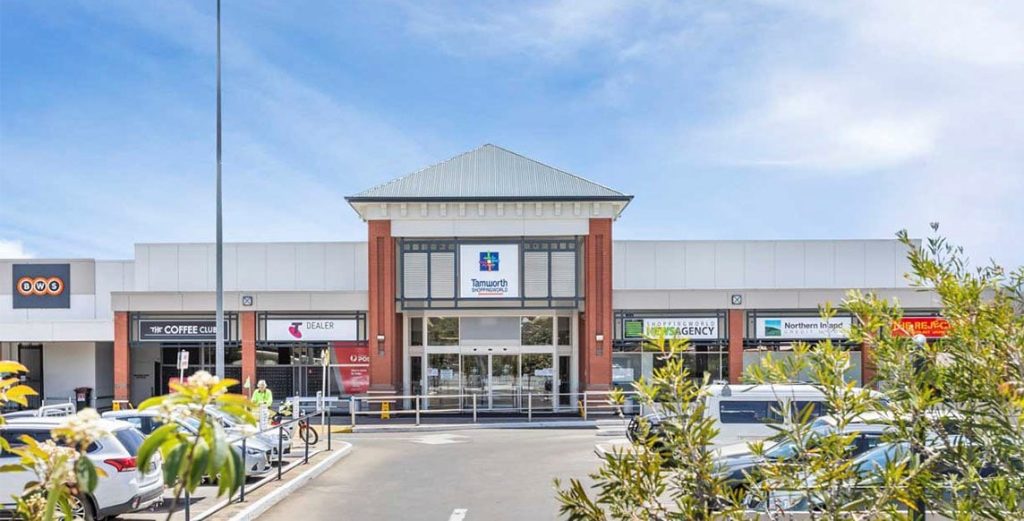 In 2008 & 2011 Unison suppplied over 190 lm of our DzMF 2 piece anodised aluminum expansion joint cover plate including plugs and screws. The 2 piece is easy to install and is suitable for all flooring surfaces.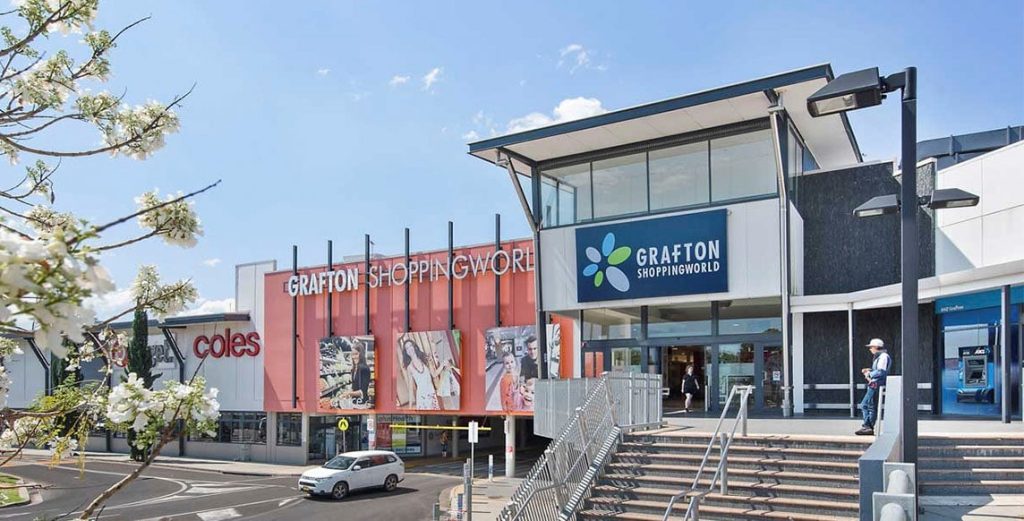 Grafton Shoppingworld 32,000 m2 shopping centre in the CBD opened in 1987 boasting 95 stores & 1100 car parks.
Unisons expansion joint systems installed in 2001 redevelopment, 2009, 2016 & 2022. Unisons DzMF 2 piece aluminium cove plate system & our Flexo 3 piece high movement system can be found in the mall and tenancies.
Our Aquo expansion joint water seal barrier is suitable for car parks and suspended slabs. Over 160 lm together with our expoxy grout is still going strong in the car park after 6 years.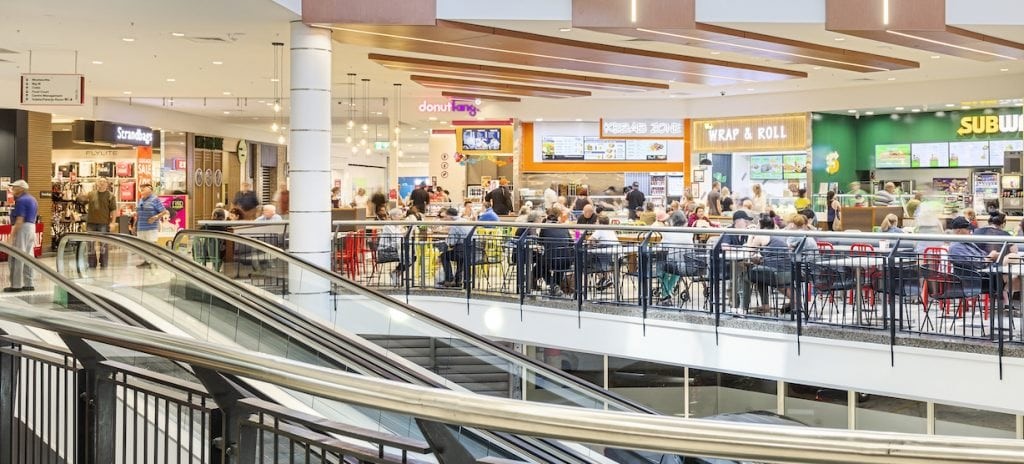 1984 Rose City Shopping Word
87 lm of Unisons Flexo floor 3 piece floor expansion joint aluminium cover plate was installed in 2016.
Gracemere Shopping World was opened in 2011. Our DzMF 2 piece & Flexo 3 piece anodised aluminium cover plate movement systems were installed into retail tenancy & mall. Aquo water seal barrier provided the waster proofing requirements of the external expansion joints.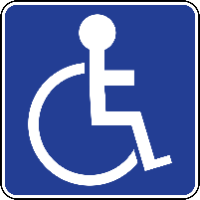 For further information please call one of our technical team engineers 07 3907 0500 or email sales@unisonjoints.com.au