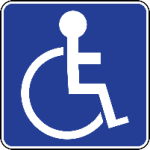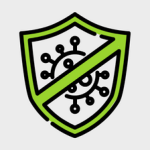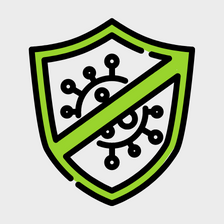 240 metres of Unisons MoD Anti Pathogenic seal is installed into the Canberra University Hospital.
The medical expansion joints are purposely designed with smooth ripples to allow the seal to open, rather than stretch & break. The Floor seal systems are perfect for Hospitals, Supermarket, Food preparation areas, Laboratories or wherever hygiene is imperative. The seal is made from dual-compound thermoplastic with UV inhibitors. Mo DL is lower profile design.
The Anti – pathogenic system is suitable for indoor or external movement joints.
Construction Joint System is compatible with Unison Fire barrier and Waterproofing seals.
Designing Manufacturing Installing
Expansion Joints in Australia for 21 Years