Marvel Stadium Melbourne is currently under refurbishment.
Since December 2022 numerous orders for Unisons Vt100S wall expansion joint product for the Marvel Stadium have been dispatched to Melbourne. Being Australian made our lead times are minimal. Unison stock a large number of movement joint systems including cover plates, seismic, water proof seal and fire rated expansion in our Brisbane Factory.
Unison Joints Technical Engineers also work closely with architects, engineers & builders to assist with the design and manufacture of bespoke expansion joint systems to the more complicated applications.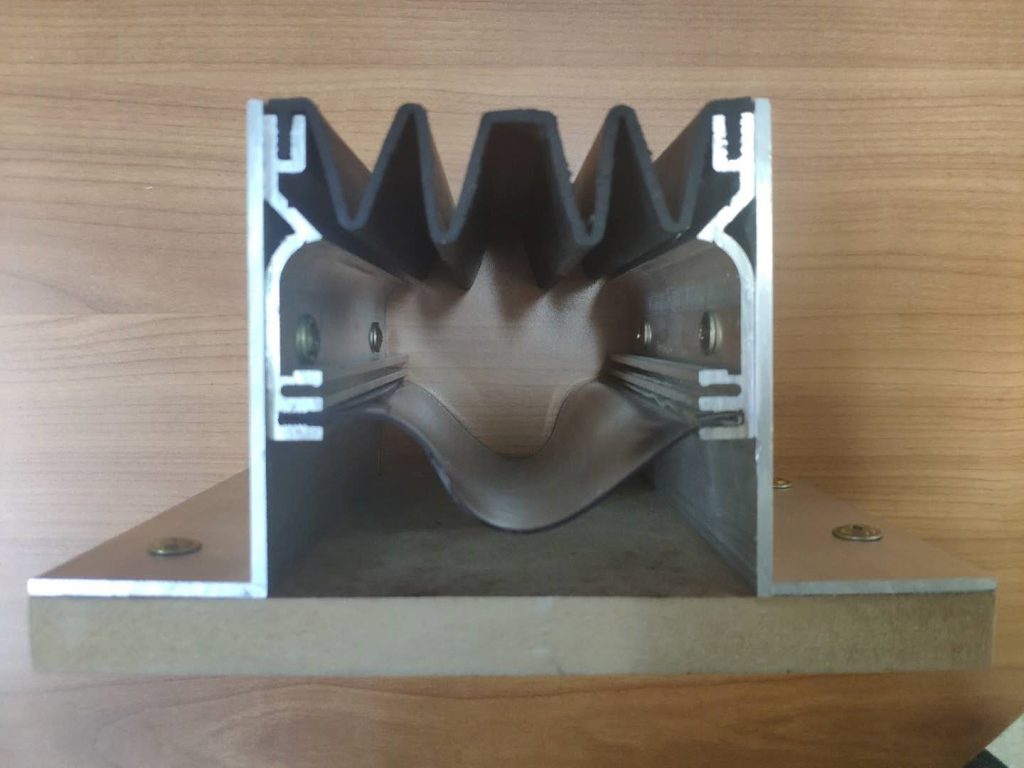 Figure 1) Unisons Wall expansion joint VtS with secondary seal for external applications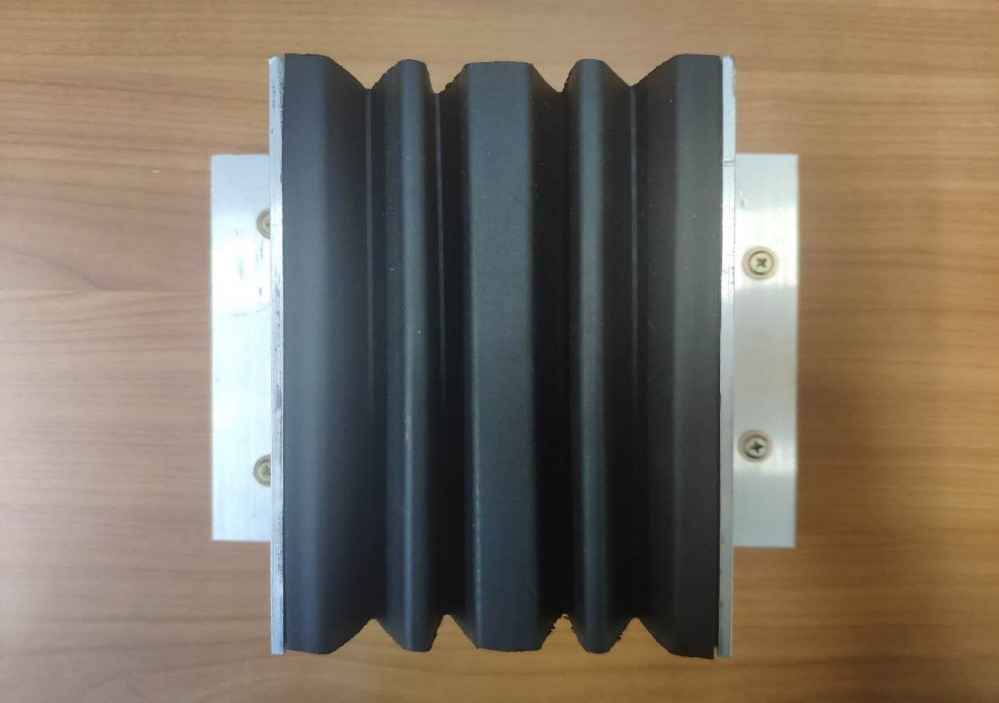 Figure 2) Unisons wall expansion joints external application secondary seal
The Vt S wall expansion joint has high movement with seismic capability. Can be integrated with most wall finishes
Unison have Designed, Manufactured, Supplied and Installed our Stadium expansion joints to:-
Adelaide Oval
Brisbane Tennis Centre
Canberra Basketball Stadium
Dreamworld Water Park
Eden Park Stadium – New Zealand
Optus Stadium
QLD Tennis Centre
Randwick Raceway
Suncorp Stadium refurbishment
Sydney Cricket Ground
Melbourne Cricket Ground
The GABBA QLD
Water Park Yas Ilans
Al Ain Stadium UAE
Hazza Bin Zayed UAE
Sydney Speedway
Unison Joints have designed, manufactured, supplied and or installed expansion joint cover plates, car park, water proof seal, fire insulator barriers and pathogenic seals globally for since 2001.