100% Australian Owned
Before you specify, purchase or install an expansion joint system ask the following questions:
• How long have the company been operating?
Unison Joints commenced designing, manufacturing and installation of expansion movement joint systems in 2001.
• How many projects have they supplied?
Unison have manufactured, supplied and or supplied & installed over 2000 projects world-wide.
• Are the expansion joints safe for everybody?
Unisons 3-piece aluminium floor cover plate systems and car park expansion joints are Certified Disability Accessible for wheelchairs.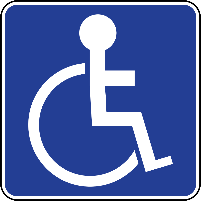 Slip Resistance Rating P3 – P5, Unison non slip expansion joints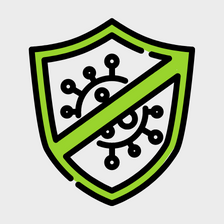 • Who designs the systems?
Unison employs 3 engineers working from our Head Office in Brisbane, together with a Commercial Builder.
• Provide onsite assistance
Unison engineers are happy to visit you on site to provide technical and installation advise. Ask us about a mock up sample
• Provide an extended warranty?
Unison provides a standard 2 years warranty on our products. A longer warranty can be supplied using Unions Installation Team of preferred licensed Technicians.
• Can they certify Fire Expansion Joint systems with a Form 16?
Bernie Scott, MD holds a Commercial Construction Builders License. Thus qualifying Unison to legally certify the fire insulators within the expansion joints providing you, the customer a Form 16 knowing your building and occupants are protected
• Source overseas products
Unison source less than 2% of their products from oversea suppliers.
No downtime or interruption with lead time waiting for stock.
• Where are the movement joint systems manufactured?
Unison manufacture in Tingalpa Brisbane.
• Does your supplier support equality in the workplace?
At Unison we are a Cultural and Linguistically diverse company honouring Indigenous and cross- cultural awareness providing equal opportunities for all.