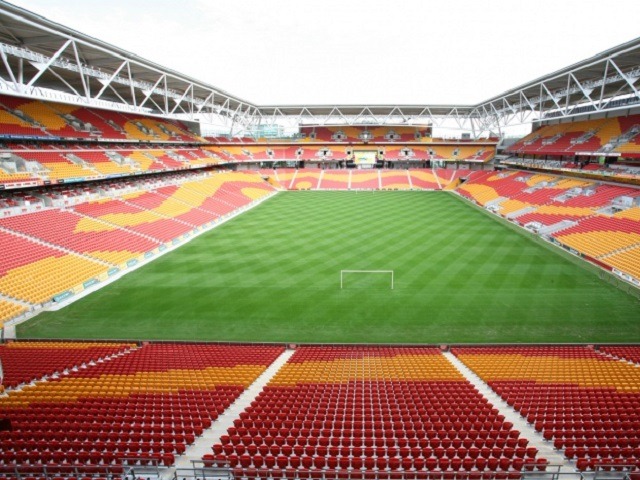 Suncorp Stadium Expansion Joint Refurbishment QLD
| | |
| --- | --- |
| Owner: | Stadiums QLD |
| Installation: | Duratec Australia |
| Scope: | Replace failed leaking expansion joint systems |
| Products: | Aquo P; Acc C |
As is common to other stadiums, there are major movement/gaps which divide the structural concrete frame, from top to bottom, at four designed positions around the building.
In such a large structure, these gaps have considerable movement.  There had been considerable leaking within the failing joints initially installed and by 2016 these gaps were often the cause of water inundation.
Duratec Queensland were contracted to replace the water proof seals & cover plates on the expansion joints to ensure no water ingress or trip/slip hazard.