Expansion Joint Waterproof seal
With Australia experiencing unprecedented levels of rainfall, our AquoP expansion joint water seal has been in high demand.
Shopping centres in particular are experiencing leaking car parks, due to existing expansion seals failing, inconveniencing customers and tenants. AquoP is trusted by Westfield Australia and New Zealand. Scentre Group Design and Construct (Westfield) have approved our car park expansion joint systems are in the Westfield specification.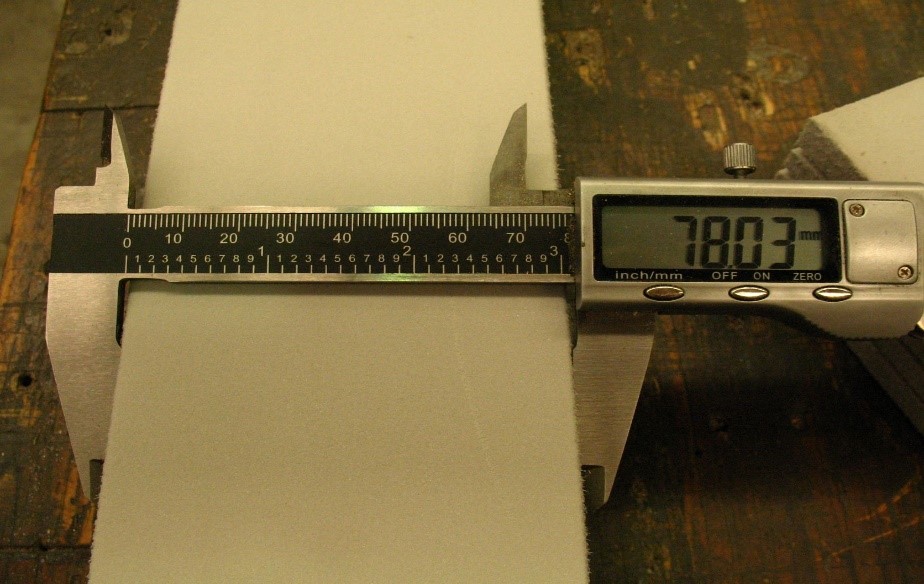 Unison have partnered with concrete remedial/waterproofing companies throughout Australia to replace the existing failed, leaking car park expansion joints.
From January until July 2022 Unison have supplied and manufactured 1657 Km of AquoP water seal.
All expansion joints are manufactured in our Brisbane factory lead by our engineering technical team. Why trust products that are not 100% Australian made, Unison manufacture to Australian standards and our climate into consideration.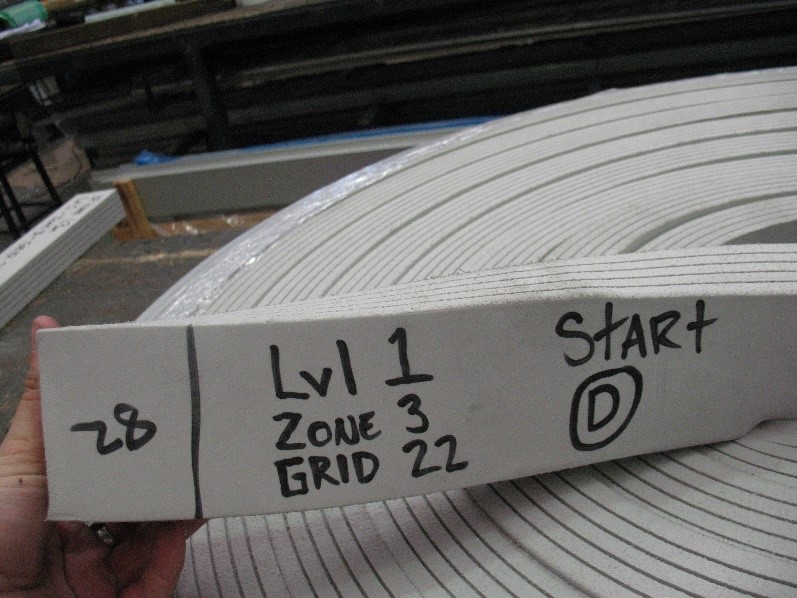 Aquo P water seal expansion joint performs without generating noise, keeping carparks, bridges and open-air concrete structures watertight.
Where inferior water seals leak (at junctions and upturns), Aquo P uses simple, quality welding technology. When correctly installed the system provides a 100% waterproof expansion joint seal. It has UV inhibitors for longevity and is tested to a 3-metre head of water, making it ideal for concrete swimming pools and dams. Aquo P can be used in conjunction with Unison car park cover plate and fire rating systems. It is suitable for most types of construction including internal and external expansion joint waterproofing: multi-story carparks, rooftop carparks, hospitals, retail centres, amenities, stadiums (especially plats), convention centres.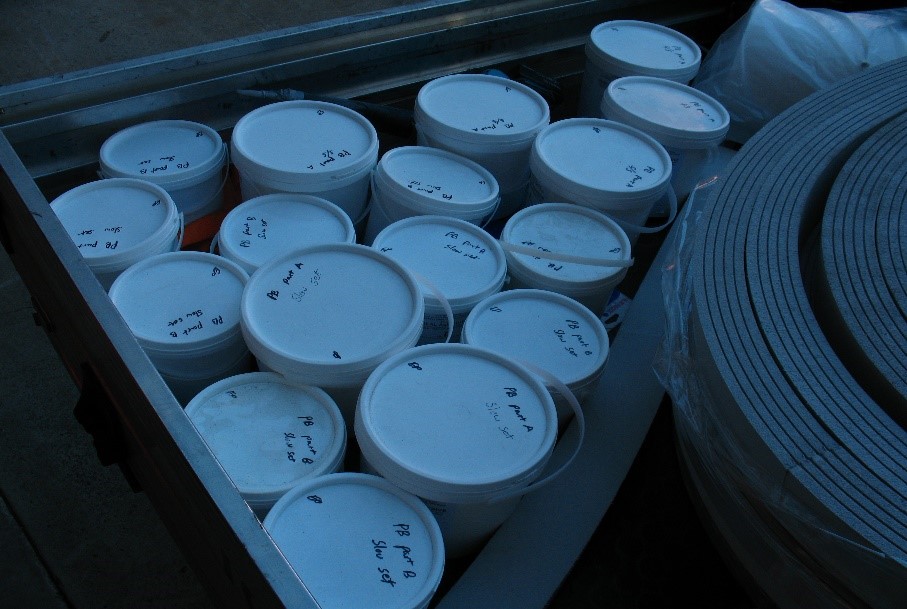 Any Questions regarding expansion joints or installation?
Unison can help… Call and speak with Bernie or Rumi.
Unison's MD Bernie Scott has over 30 + years in expansion joint industry. He holds a QBCC Builders Licence and can certify fire rated expansion systems.
Rumi is our Sales Manager and qualified Engineer.
Contact Unison 1300 214 015 or email sales@unisonjoints.com.au
#expansionjoints #expansionjointinstallation #movementjoints #constructionjoints #aluminiumcoverplate #floorexpansionjoints #wallexpansionjoints #retailflooring #Westfieldexpansionjoints #carparkexpansioncoverplate #expansionjointfirebarrier #waterseal #seismicexpansionjoints #heavydutyconstructionjoints #construction #waterproofing #expansionjointmanufacturers #architecturalproducts #australianmade #wallexpansionjoints #Patdrybuildingservices #Baysideshopppingcentre
#medicalexpansionjoints #hospitalexpansionjoints #multistorycarpark #australianowned #expansionjointmanufacturer