Expansion Joints for WA Carparks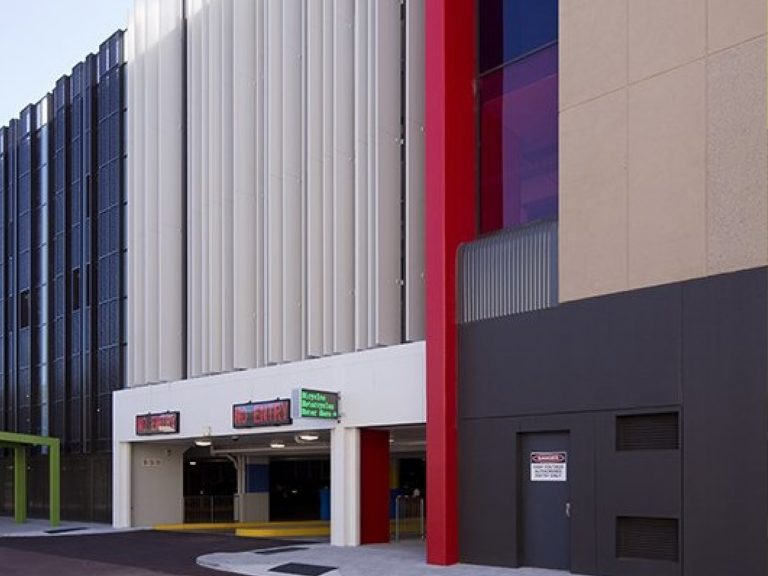 Joondalup Multi Story Carpark WA
| | |
| --- | --- |
| Year: | 2015 |
| Construction Value: | $16,200,000 |
| Developer: | City of Joondalup |
| Architect / Designer: | Hames Sharley (WA) Pty Ltd |
| Builder: | Georgiou Group Pty Ltd |
| Scope: | Water proof all expansion joints in the multi story car park. |
| Products: | Aquo P |
Duratec provided measurement of the expansion gaps at 500mm intervals within the 889 lm of movement joints.  Unison's engineers calculated the exact size for manufacturing.  Making the Aquo-P seal 30% larger than the gap size ensures the seal is completely water proof.
As Duratec is one of our preferred installers Unison are confident to provide longer warranty.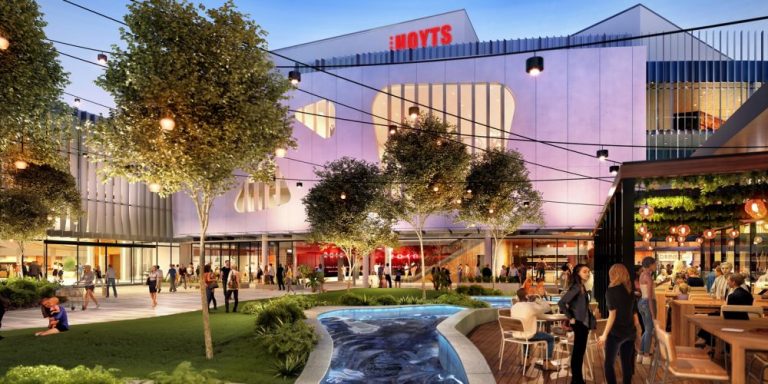 Karrinyup Shopping Centre Redevelopment
| | |
| --- | --- |
| Owner: | UniSuper |
| Operator: | AMP Capital |
| Builder: | Multiplex |
| Installer: | Waterproof Products WA |
| Scope: | 442 lm of stainless steel floor & wall mechanical expansion joint systems including water seal |
| Products: | Aquo P; Fx D; Fx CS; Fx CST; Dz FTAq |
Systems
Aquo P water seal
Fx100CS, 3 piece aluminium expansion joint system
Fx75CSW wall joint with stainless cover plate
Fx70DS low profile expansion joint stainless cover plate
DzFT rubber crumb flextread
All products designed and manufactured in Unison's Brisbane factory.