Expansion Joints for Sporting Arenas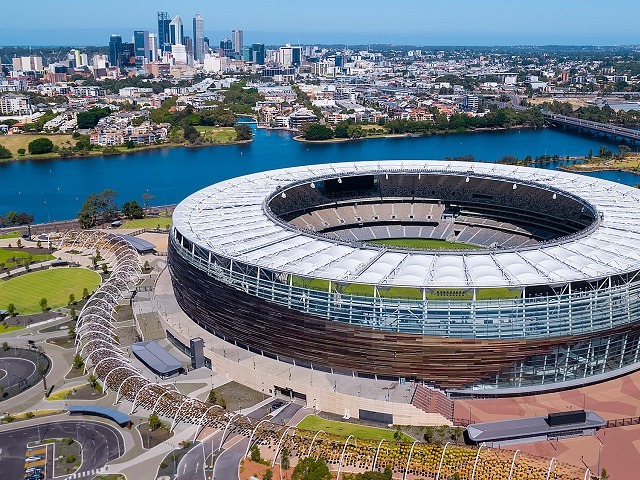 Optus Stadium – Perth WA 2016 - 2018
| | |
| --- | --- |
| Year: | 2016 |
| Developer: | Venues West – HBF Arena |
| Architect / Designer: | Cox Architecture and Hassells Pty Ltd |
| Builder: | Multiplex Pty Ltd |
| Contractor: | Multiplex Pty Ltd |
| Installation: | MACS construction and industrial services |
| Scope: | Design and construct new stadium. Construction value 862 million approximately. |
| Products: | Aquo P; Py I; Py B; Dz H |
Unisons Technical Director, Bernie Scott met with the Cox and Hassells together with Multiplex to design fit for purpose construction joint systems. Unisons quantity surveyor engineer provided a matrix of all the levels, amount of metres and the applicable expansion joints systems to the Architects for approval. During the construction stage, one of Unisons engineers visited the construction site to measure gaps and to assist with installation.
Unison Pyrotx I fireseals are tested and certified to AS 1530.4 AS 4072.1 & BS 476.20.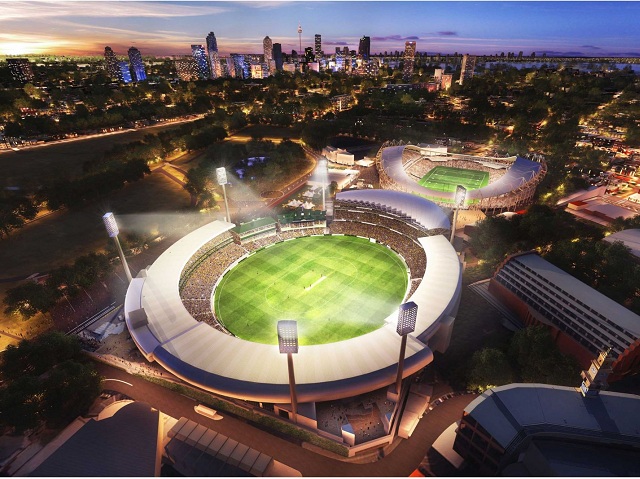 Sydney Cricket Ground Redevelopment
| | |
| --- | --- |
| Year: | 2014 |
| Construction Value: | $197.5 million |
| Owner: | Government of NSW |
| Architect / Designer: | Cox Architecture |
| Builder: | AW Edwards |
| Scope: | To supply and install the expansion joints systems to MA Noble, Don Bradnam and Dally Messenger stands including corporate boxes. |
| Products: | Py B; Aquo P; Dz FTAq; Acc C; Dz D; Si By; Fx C; Mo DL |
Products
Pyro PyI fire insulators
Aquo PyI fire rated insulator strip
FtAq rubber crumb flex tread
FxC aluminium system anodised black
DzD low profile movement system with hidden fasteners
SiDX recessed expansion system with thermoplastic seals
MoLW pathogenic thermoplastic seal expansion joint system
Unison movement joint fire insulators are tested and certified to AS 1530.4 AS 4072.1 & BS 476.2.
As design developers and manufacturers of our own Expansion Joint fire rating systems – eg we don't outsource our fire rated products.   Unison are uniquely positioned to certify the installed fire seals.  Unison holds a licence to install and certify these products.  Certified Form 16 supplied upon inspection by Unisons Manager Director.
All expansion joint systems are manufactured in our Brisbane factory.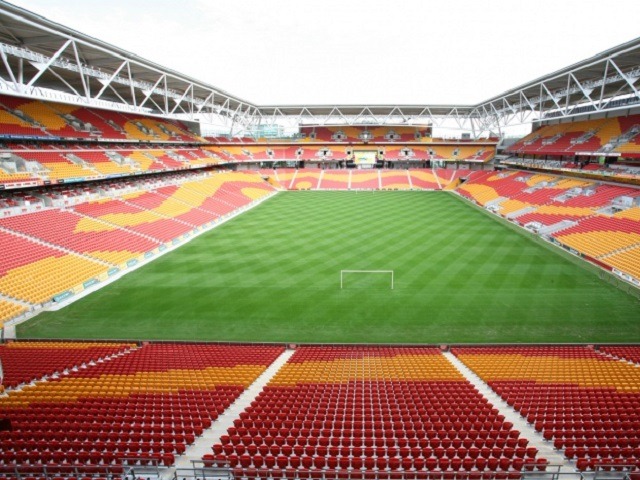 Suncorp Stadium Expansion Joint Refurbishment QLD
| | |
| --- | --- |
| Owner: | Stadiums QLD |
| Installation: | Duratec Australia |
| Scope: | Replace failed leaking expansion joint systems |
| Products: | Aquo P; Acc C |
As is common to other stadiums, there are major movement/gaps which divide the structural concrete frame, from top to bottom, at four designed positions around the building.
In such a large structure, these gaps have considerable movement.  There had been considerable leaking within the failing joints initially installed and by 2016 these gaps were often the cause of water inundation.
Duratec Queensland were contracted to replace the water proof seals & cover plates on the expansion joints to ensure no water ingress or trip/slip hazard.